3 Unexpected Destination For Your Next Trip
Sep 07, 2022
Can't Decide Where to Go? Leave it to Destination Motivation.
Sometimes the hardest part of taking a vacation is deciding where you want to travel. With over 4,500 destinations around the world, Destination Motivation's Vacation Vouchers make it even harder.  The good news is that our team of Vacation Planners is here to help. Here are a few of our favorite (and unexpected) places to travel.
Roatan
Let's start with an incredible tropical destination in the Caribbean that almost nobody knows about – the island of Roatan in Honduras. Roatan is a wonderful island that is green all year round and is full of tropical fauna. Even a simple drive becomes an incredible experience.  The food is incredible, with fresh produce, amazing seafood and gastronomical experiences that will make your mouth water. A holiday here is quite the experience for foodies!  Scuba or snorkeling your thing?  Well, the world's second largest coral barrier reef is just off Roatan. There is an amazing spectacle of multi-colored fish and incredible coral formations waiting just under the surface of the water. There is so much to do, that a single stay is not enough. Take a look at the day trips offered around the island and you will see that this is going to be an unforgettable holiday!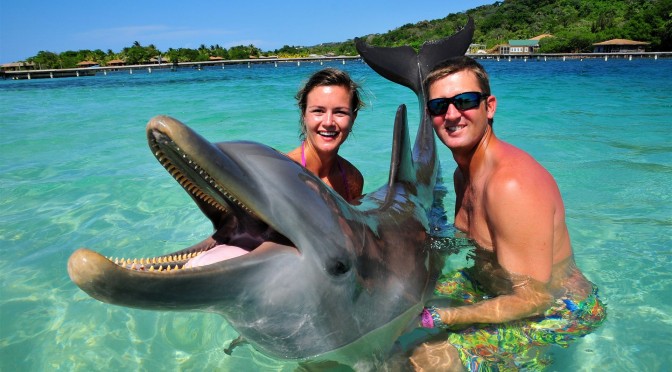 Alaska
On an Alaska vacation, you'll discover a connection with the abundant natural beauty and culture of the 49th state on a glacier excursion, northern lights tour, mountain adventure, wildlife watching cruise, or Alaska Native cultural experience. Cruises let you experience the best of Alaska's charming towns, diverse landscapes, the aurora borealis and more. Alaska's landscapes stretch from sea to sea, with staggering mountain ranges, rare wildlife, old mining towns, bustling cities and striking natural attractions. From May to September, Alaska fills with heavy crowds, as tourists and cruise ships flock to the seaside harbors and snow-capped peaks that make the state famous, so you may want to consider cruising later in the year. In October, Alaska's darker skies and earlier sunsets – the sun sets around 7 p.m. on average in October – can up your chances of spotting the aurora borealis. And you can hit the trails in peace. Alaska cruises bring together the best aspects of a cruise ship, and combine them with the natural wonders of the North.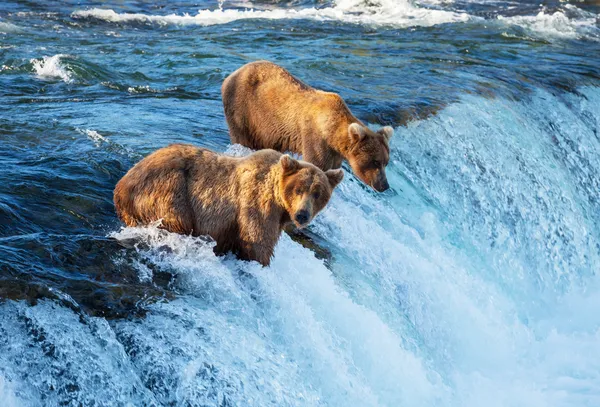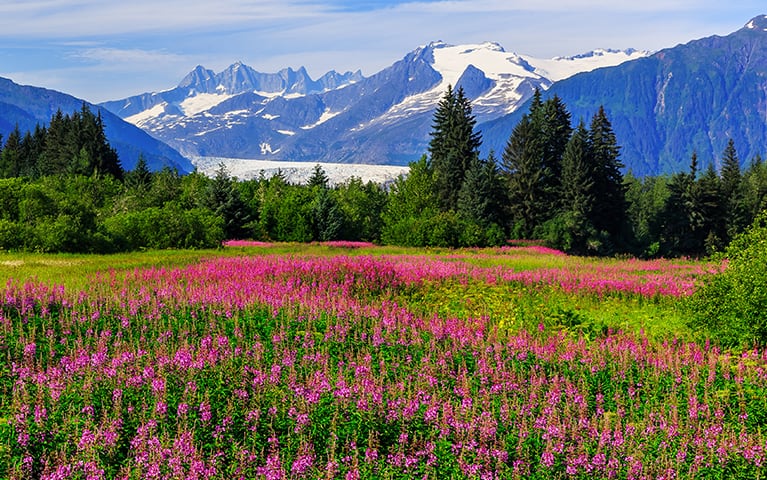 Europe
Step your trip up a notch: It's time for a luxurious vacation because there comes a certain point in life when you feel like taking your vacation to the next level. Greece is definitely worth visiting! The country is famous for its amazing beaches and clear-blue waters. In addition, the perfect beauty of Cycladic architecture, incredible sunset spots, and warm summer weather makes it one of Europe's most popular vacation destinations. There's so much variation in the country, from quiet islands with perfect beaches to archaeological sites and a culture dating back thousands of years.  This, coupled with the fact it offers incredible value for money when compared to other European destinations makes Greece a popular country to visit. 
Those are just three ideas that are incredibly popular with travelers, that many people forget about when planning a vacation. Still can't decide where to go? Contact your Destination Motivation Vacation Planning Specialist, and we'll make your life easy. Just tell us what you like to do, and we'll help you figure it out.